The maintenance of MERO Germany GmbH is aimed at keeping all facilities at a technical level that ensures safety, reliability and the fulfillment of customer requirements at all times.
In order to fulfill this, only carefully selected, suitable and skilled personnel is employed.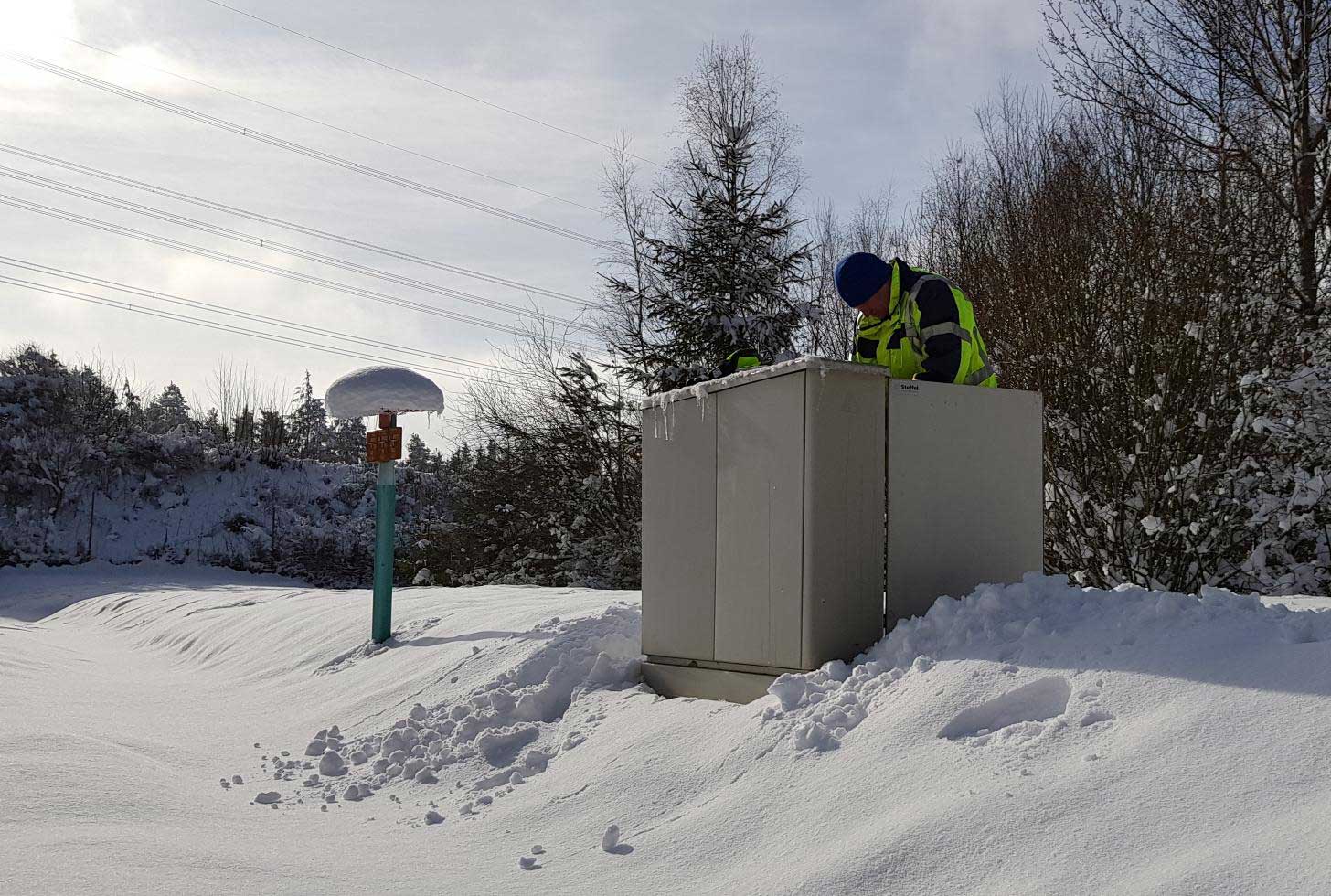 An essential part of the maintenance activities is the compliance with the permits and authorities' and experts' requirements. These recurring tasks and others are managed with the IT supported so-called monitoring scheme, performance is tracked and the evidence is documented.
The maintenance processes are transparently described in our Integrated Management System (IMS). All necessary current instructions are given in writing for all our employees at any time.