MERO is a Critical Infrastructure from the perspective of the Czech state. In Germany, as a company in special public interest, it is obliged to protect its IT systems under the German BSI Act.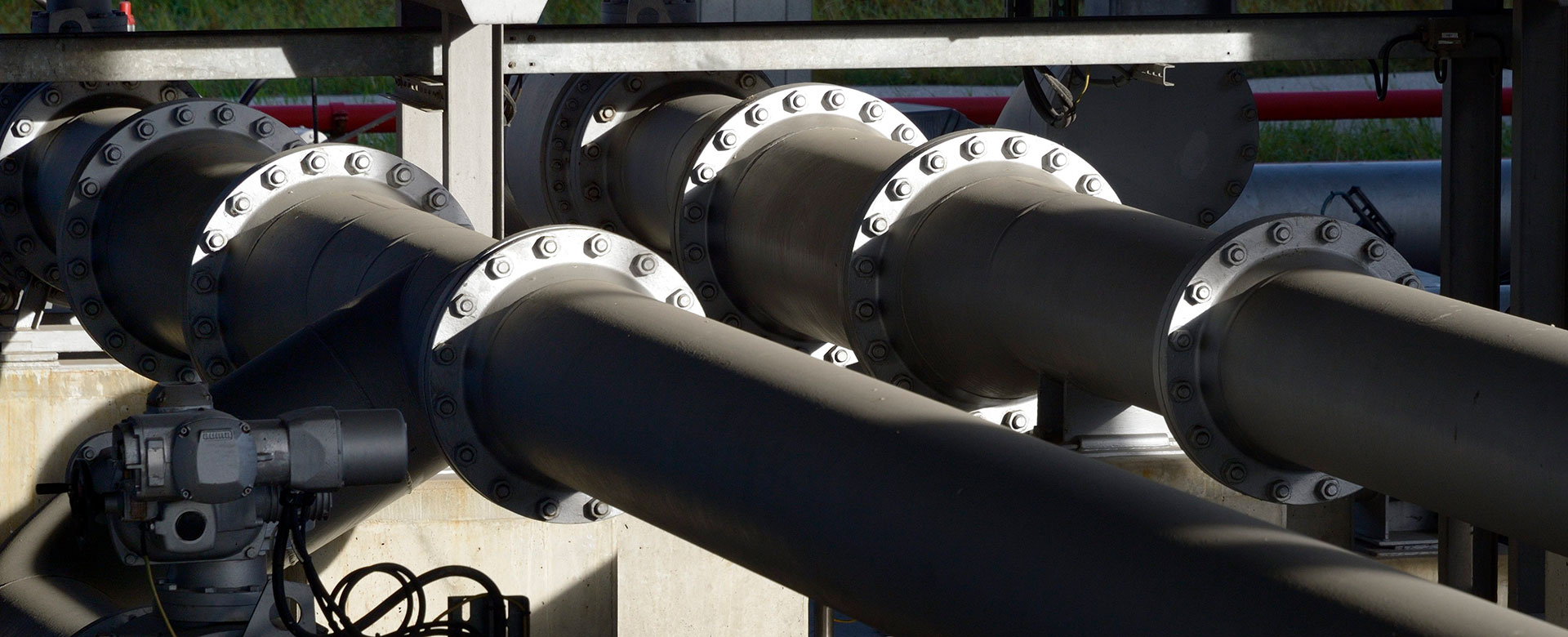 For MERO Germany GmbH, information security and plant security are therefore natural components of its business activities. They are integrated into the company's processes. To ensure this, an information security management system according to DIN ISO/IEC 27 001 has been introduced.
We would be pleased to provide you with MERO's information security policy upon request.