MERO Germany GmbH always strives to meet all customer requirements and has therefore decided to fulfill all requirements of DIN EN ISO 9001. This system was certified for the first time in June 2002.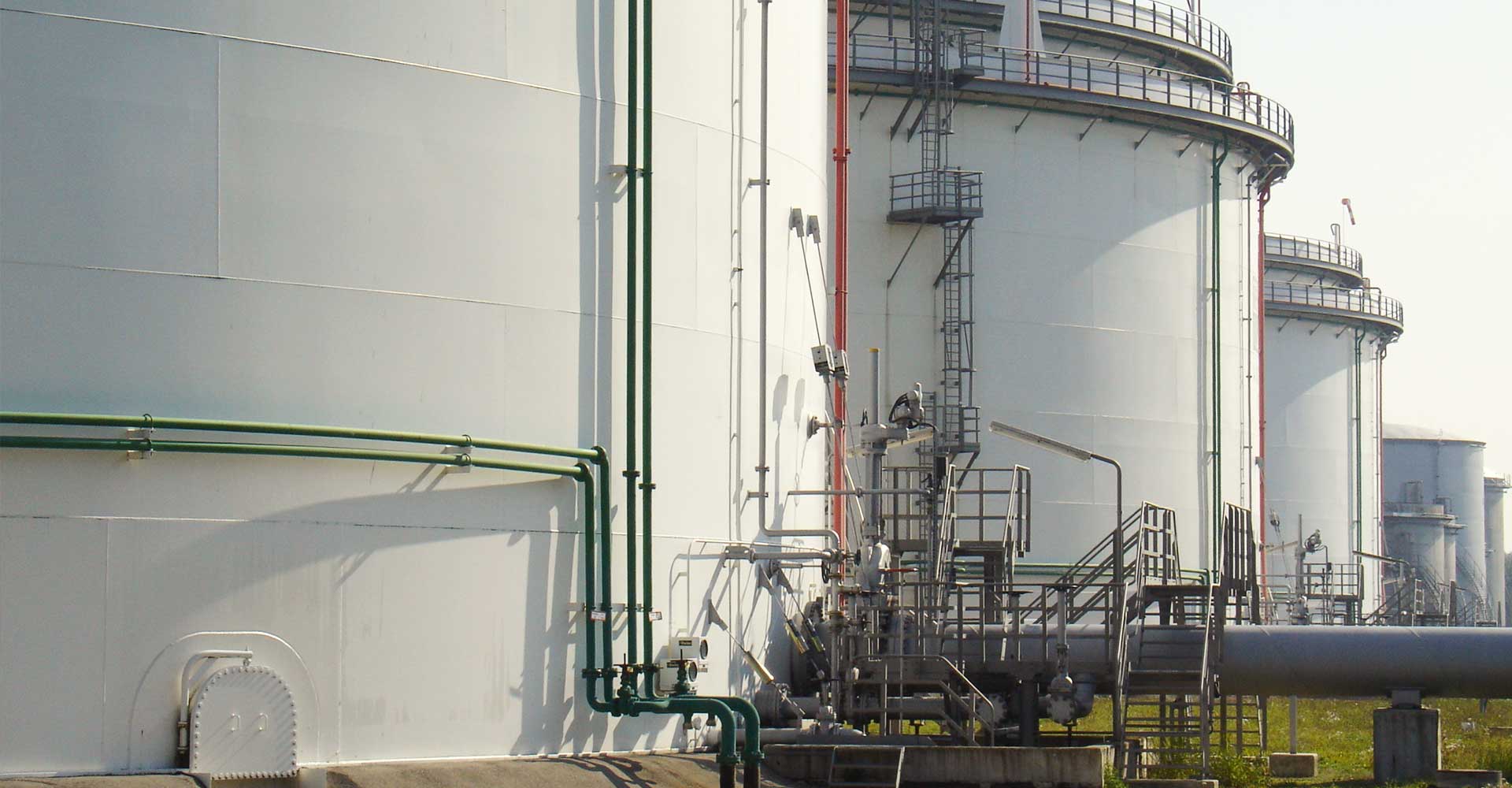 MERO Germany GmbH is a subsidiary of the Czech joint stock company MERO ČR, a.s., which is also the sole shareholder. The owner of MERO ČR, a.s. is the Ministry of Finance of the Czech Republic.
MERO has been supplying the Czech Republic with crude oil from all over the the World via Bavaria (Germany) since 1996. It is an important pillar of raw material supply for the Czech Republic.
In Bavaria MERO is supplied with crude oil via the Transalpine Oelleitung (TAL) from the Trieste harbour on the Adriatic Sea. MERO delivers to the central Czech crude oil tank terminal Nelahozeves near Prague.