MERO ČR, a.s., based in CZ-Kralupy, is the only Czech crude oil transporting company. It operates the Družba and Central European Crude Oil (MERO) pipelines and the Nelahozeves Czech crude oil central tank farm.
For MERO ČR, a.s. as well as its subsidiary MERO Germany GmbH based in Vohburg a.d. Donau, energy efficiency means a natural part of their entrepreneurial activities. To underline this, an energy management system in accordance with DIN EN ISO 50 001 was introduced.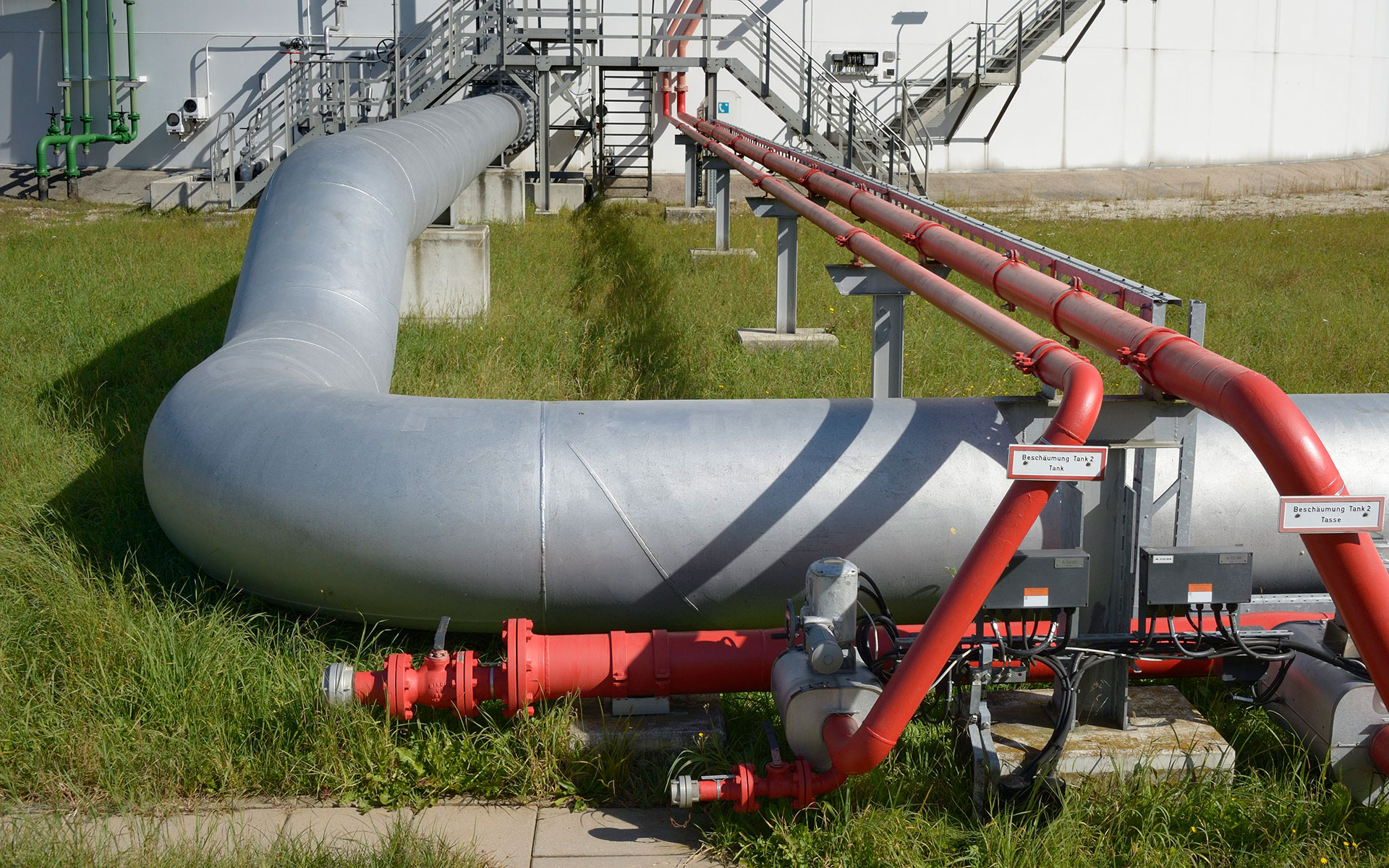 MERO Germany GmbH commits itself,
to improve the energy use and the energy consumption of the operational transport processes and in the administrative area appropriately.
to continuously improve company performance, taking into account the energy use.
to consider permanent compliance with relevant legal and other energy-related requirements as a self-evident minimum standard with regard to energy use, consumption and energy efficiency.
to provide all necessary information for the energy management system to the employees of MERO Germany GmbH.
to regularly review and evaluate its management system. For this purpose, measurable individual targets are set, competencies are defined and resources are allocated for fulfillment of the strategic and operational energy targets.
to define the framework for setting and monitoring strategic and operational targets.
to promote training and motivation of all employees and business partners so they identify with the principles of this energy policy and derived objectives.
to put high priority on energy efficiency in procurement of equipment, goods and services that have an impact on energy performance and consumption of the company.
consider energy efficiency options in construction, modification or renovation of facilities and equipment.
support continuous improvement of the management system in all areas of the company's activities.