MERO Germany GmbH is a subsidiary of the Czech joint stock company MERO ČR, a.s., which is also the sole shareholder. The owner of MERO ČR, a.s. is the Ministry of Finance of the Czech Republic.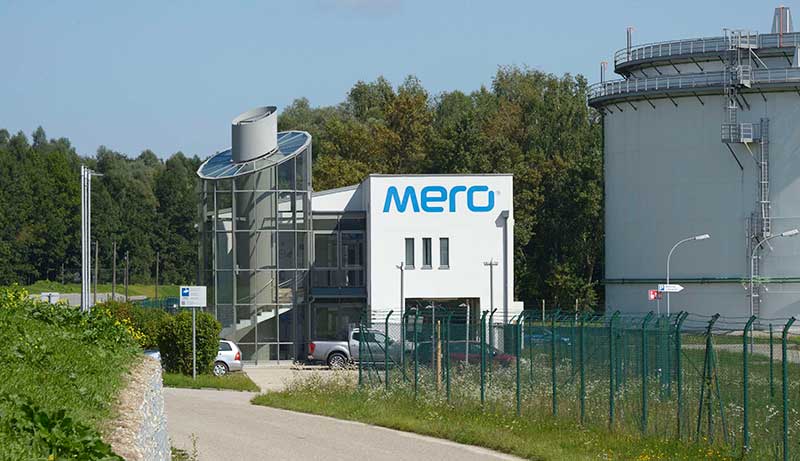 You like to get to know us?
MERO Germany GmbH is the German operating company of the Central European Crude Oil Pipeline (Mitteleuropäische Rohölleitung - MERO).